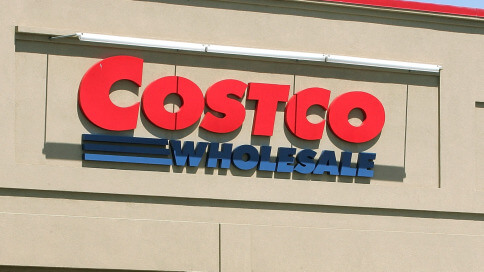 TORONTO – Costco Wholesale Canada and its only credit card supplier, American Express, are severing their 15-year relationship.
Costco spokesman Ron Damiani says that Dec. 31 will be the last day that the retailer's 88 Canadian stores will payment by Amex.
The company hasn't disclosed what will replace Amex, but Damiani says information about new options will be provided soon.
An American Express spokesman says the two companies have had a good relationship, but couldn't come to terms on a new agreement.
Amex's director of proprietary cards declined to provide details about the split, but said it only affects the Canadian operations.
Costco is known for its no-frills warehouse-type stores that require shoppers to sign up for memberships and limited payment choices — primarily debit card, cash and American Express.
"There was a time when we didn't accept any credit cards. Since we started the agreement with American Express, we only accepted American Express cards," Damiani said from Costco's Canadian head office in Ottawa.
READ: Canada's best retail rewards cards of 2014 »