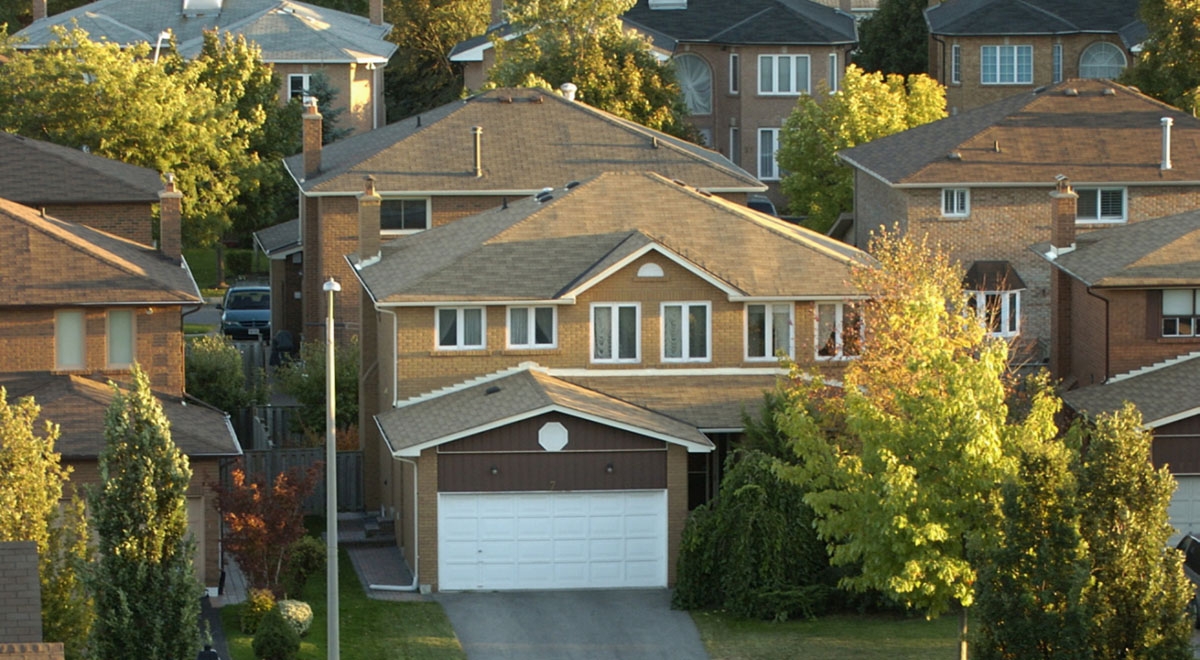 York's top 3 neighbourhoods

 C I T Y   D E T A I L S
1. North Richvale, Richmond Hill
Larger lots are attracting builders to this pocket of Richmond Hill. They are knocking down small bungalows and putting up something bigger, which is driving up prices, says Peter Drabik, of Re/Max Realtron Realty. Drabik believes North Richvale's close proximity to other highly desirable areas, like South Richvale and Bayview Hill is helping to fuel the 100% jump in prices over the past five years. The local high school is a particular draw. Alexander Mackenzie High School is already highly regarded, but will likely become more so as it's currently in the process of being authorized to offer the globally recognized International Baccalaureate Organization (IBO) diploma program.
2. Cornell, Markham
Looking for a newer, trendier home on a tighter budget? Home prices in Cornell are selling at a discount to many of the neighbourhoods around it. "It's an up-and-coming community," says Chung. While there's not much in the way of amenities to attract buyers, Chung describes Cornell as a convenient area that's more affordable than inner Markham.
3. Crosby, Richmond Hill
When Drabik is asked to describe Crosby he answers quickly: "That area is going nuts." Over the past five years prices have soared almost 115%. It almost doesn't make sense, he says. Many of the buyers here see the area as an investment opportunity, says Drabik. Investors are buying and renting out the property now with the intention of building something bigger later on, he says. The schools here are another big draw.
Realtor pick
Cachet, Markham
Not affordable, but highly desirable. That's the essence of Cachet. Lots that are a half acre or more are common in this exclusive neighbourhood. In addition, the land has been contoured, creating very private living spaces, says Drabik. "It's for upscale buyers who want value for their money and still live close to the city." Learn more about Cachet.
Photo gallery: Top 25 neighbourhoods in Toronto »
Where they land on a map
Tap or click to see where to find the top five York neighbourhoods and this year's Realtor pick.