Smartphones have just about eliminated the need for landlines, alarm clocks, maps, personal trainers…you name it. Slowly they're replacing our wallets too.
Thanks to the collaboration between banks and mobile service providers, we now have "mobile wallets," a system of paying that involves tapping your smartphone on a retailer's point of sale (POS) machine, including those at restaurants and gas stations. Credit and debit card information is stored on a chip in user's mobile phone and zapped to the POS device without need for plastic or pin numbers. The phone doesn't even need leave the customer's hand. This technology shaves the amount time spent at the checkout down to mere seconds.
Ready to ditch your wallet for good? Not so fast. The technology isn't widespread enough to make that completely realistic for everybody just yet.
Whether you can start using a mobile wallet depends on a number of factors including your wireless service provider, who you bank with, which credit card you have and what type of phone you use. (This may be the first time in a while that Apple isn't ahead of the game. iPhones are not mobile wallet friendly since they lack Near Field Communication (NCF) technology, which allows secure communication between devices within short ranges of each other.)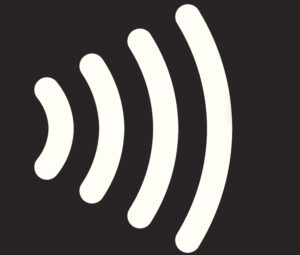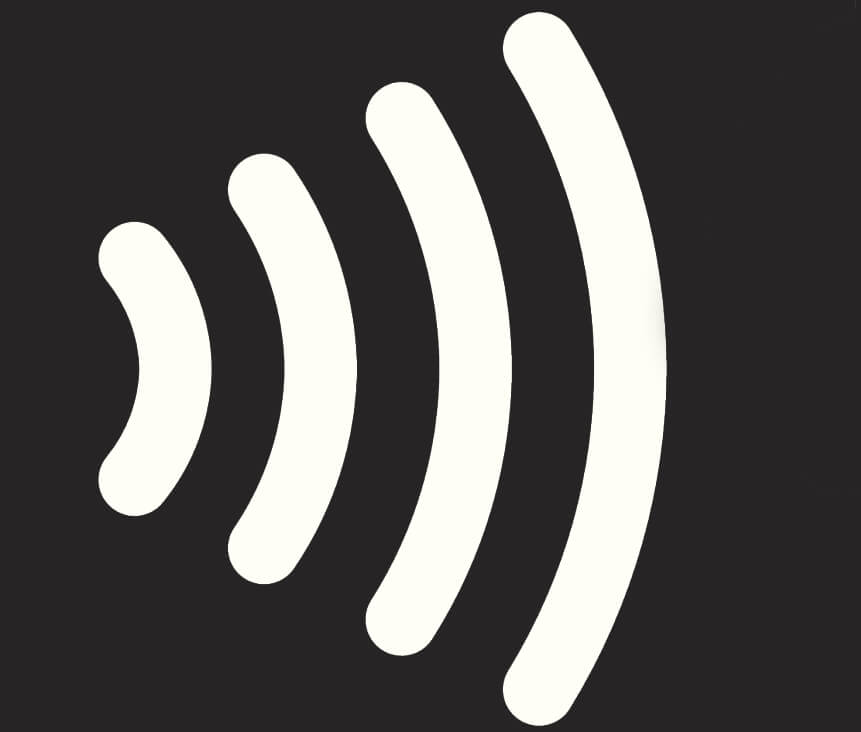 Another limitation to consider is that mobile wallets are for smaller purchases only. Many merchants limit purchases without signatures to somewhere between $50 and $100 for fraud protection reasons while other retailers don't offer a tap to pay option at all. Look for the contactless payment symbol at the checkout to know whether a retailer accepts the payment method.
While it's still early days for mobile wallets, it's not hard to image a wallet-less world. Already it seems a significant portion of Canadians would be in favour. According to the Canadian Bankers Association, 91% of Canadians say innovations make banking more convenient. When it comes to mobile banking specifically, the numbers (unsurprisingly) show that younger people are more open to using their mobile phones to deal with money. About 42% of 18- to 34-year-olds use mobile banking comparable to 92% of those over 45 who do not.
If you're confused about whether you can use a mobile wallet, you wouldn't be the first. We've organized the chart below so you can check if your blend of wireless service provider, bank, credit card and smartphone makes for a mobile wallet you can actually use.
You'll notice BMO is missing from this list. The bank has gone a slightly different route than its competitors by making  its "mobile wallet" even more portable. The bank has what's called a Mobile PayPass tag; an adhesive chip equipped with your BMO card information that communicates wirelessly with a POS machine just like a phone would. Though it can be attached to a user's phone, it doesn't actually communicate via the device, so there's no need to match it with compatible wireless providers or devices.
And for yet another option independent from the banks, the PayPal app allows iPhone, Android and Windows 7 users to pay for goods and services at merchants who accept PayPal.
(Click on chart to enlarge)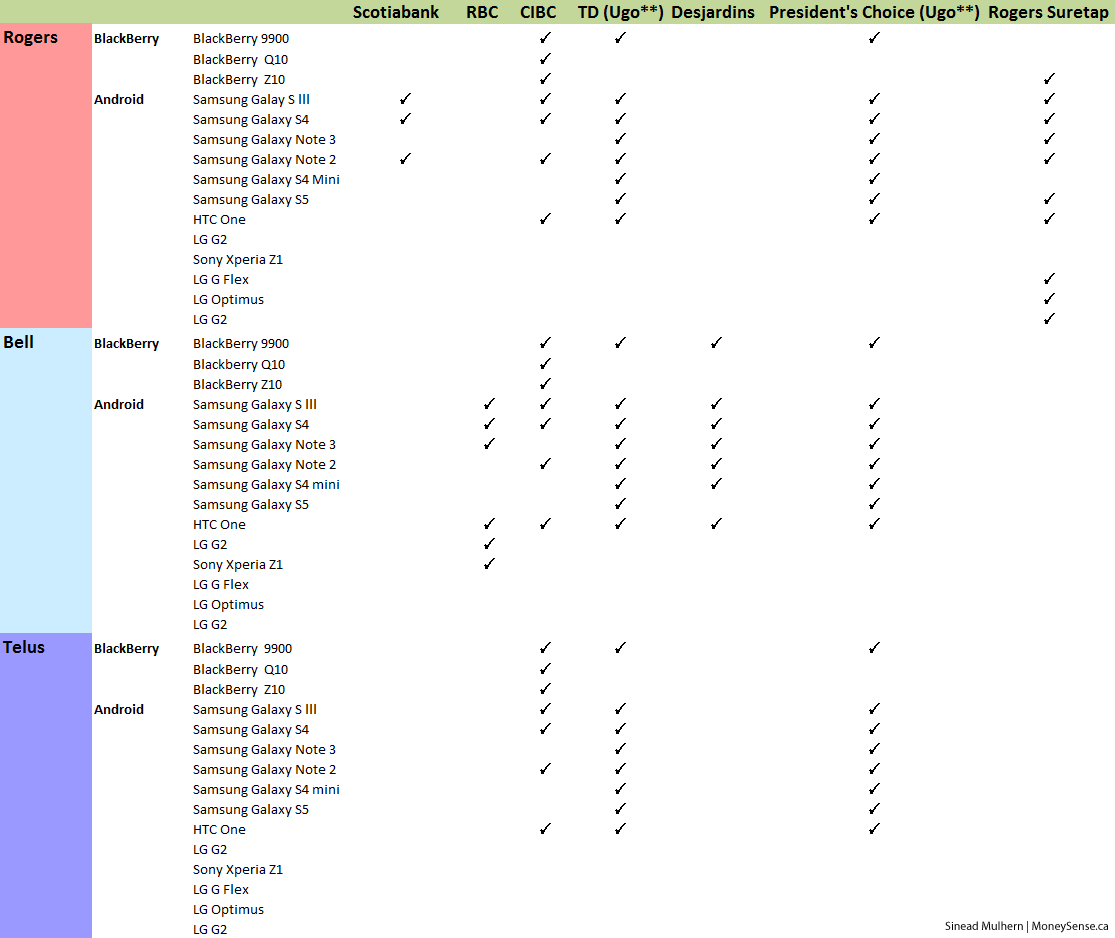 (Click on chart to enlarge)
* To use mobile wallets, your bank requires you to have a compatible card. Check that you have one of the following: Scotiabank Visa; RBC debit or credit; TD Aeroplan Infinite Privilege, TD Aeroplan Infinite, TD Aeroplan Platinum, TD First Class Travel Visa Infinite Card, TD Platinum Travel Visa Card, TD Classic Travel Visa Card, TD Gold Elite Visa Card, TD Rebate Rewards Visa Card, TD Gold Select Visa Card, TD Green Visa Card, TD Drivers Rewards; Visa Card, TD Emerald Visa Card; CIBC credit; Desjardins Prepaid, For Students Only, Classic, Cash Back, Odyssey, Elegance, Modulo, Classe or (Gold), Prestige Platinum, Platinum, Business, Business Advantage, Corporate or Purchasing cards, or a Business Freedom Solutions Package; Rogers Prepaid Mastercard; or President's Choice Mastercard
**Ugo launches Fall 2014