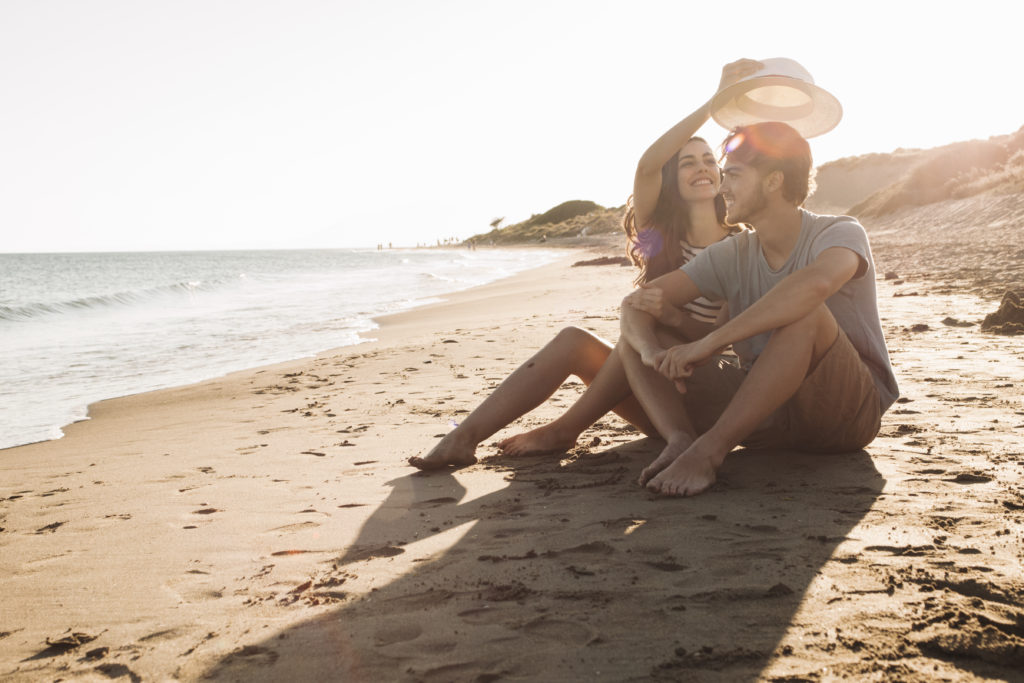 Winter Break, March Break, Spring Break—whatever you call it, and regardless of what time you get off (it's the first week of March for most in Quebec, and the last week for Manitoba), many people are itching to get away. But the question is always: Where do you go? Here are four great-value options worth considering.
New Orleans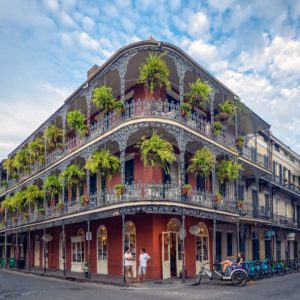 Known as the Big Easy, New Orleans offers a mix of culture in its various neighbourhoods. Best of all, you don't need to spend much once you're on the ground. Start in the French Quarter, which is the most historic part of town. At the Jean Lafitte National Park Visitor Center, you can get free information and maps of the city. Alternatively, you can join one of their free guided tours. While you wander, don't forget to look up—you'll want to see the many gorgeous wrought-iron balconies that are practically a symbol of the city. Back at ground level, Royal Street has many art galleries that focus on the local art scene and have no admission cost. There are also some historical buildings here that can't be missed: The Old Ursuline Convent Museum is the oldest building in the Mississippi Riverfront, while St. Louis Cathedral is the oldest cathedral in the United States.
If you can't get enough of the arts, head over to the Warehouse District which is home to the Ogden Museum of Southern Art. This museum has the most comprehensive collection of Southern art in the world, and admission is reasonable at just US$13.50 for adults and US$6.75 for children. Depending on when you're visiting, you could also catch the Lafayette Square Concert Series (mid-March to mid-May) for free performances.
One of the best ways to get around New Orleans is to take the streetcar on St. Charles Avenue. Rides are just US$1.25 per person; as well, one, three and five-day passes are available. While on the streetcar, it won't take long for you to come across stunning antebellum mansions; you may want to get off at Washington Street and head to Lafayette Cemetery No. 1, where you can do a self-guided walking tour of the above-ground crypts and tombs.
Cuba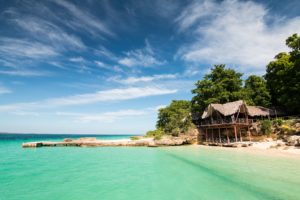 If you're looking for a sunny break, Cuba is a destination to consider. Instead of visiting a classic area like Varadero, head to Cayo Cruz, which is relatively new. Located just an hour from Cayo Coco airport, Cayo Cruz has a few new properties, including the Hotel La Marina Plaza & Spa Cayo Cruz, a 60-room modern boutique resort, and the adults-only Valentin Cayo Cruz.
Enjoying the beach and the amenities your hotel has to offer are obvious draws, but it would be a mistake to not take in some of the local culture. Have your hotel book you a tour or private driver to take you to Camagüey. Although the journey will take just over two hours, the historic centre of Camagüey is a UNESCO heritage centre. This area was settled in 1528 and was one of the first villages founded by the Spaniards when they arrived. The twisting streets may seem confusing but as you turn a corner, you may come across hidden squares, museums and churches.
What's nice about Cuba is that it's easily accessible for Canadians. Air Canada, WestJet, Air Transat and Sunwing all offer direct service from select Canadian cities. It's also an affordable destination as there are various resorts that offer different price points. Just a small tip: both Sunwing and Air Canada Vacations often run promotions where you can save big on package deals. You'll also want to keep an eye on Iberostar, which offers direct promotions a few times a year.
If you're still not convinced, consider this: Cuba has more than 300 beaches, nine national parks, 11 World Heritage sites, colonial architecture, hundreds of museums and more. In other words, if you head to Cuba, be sure to go beyond your resort.