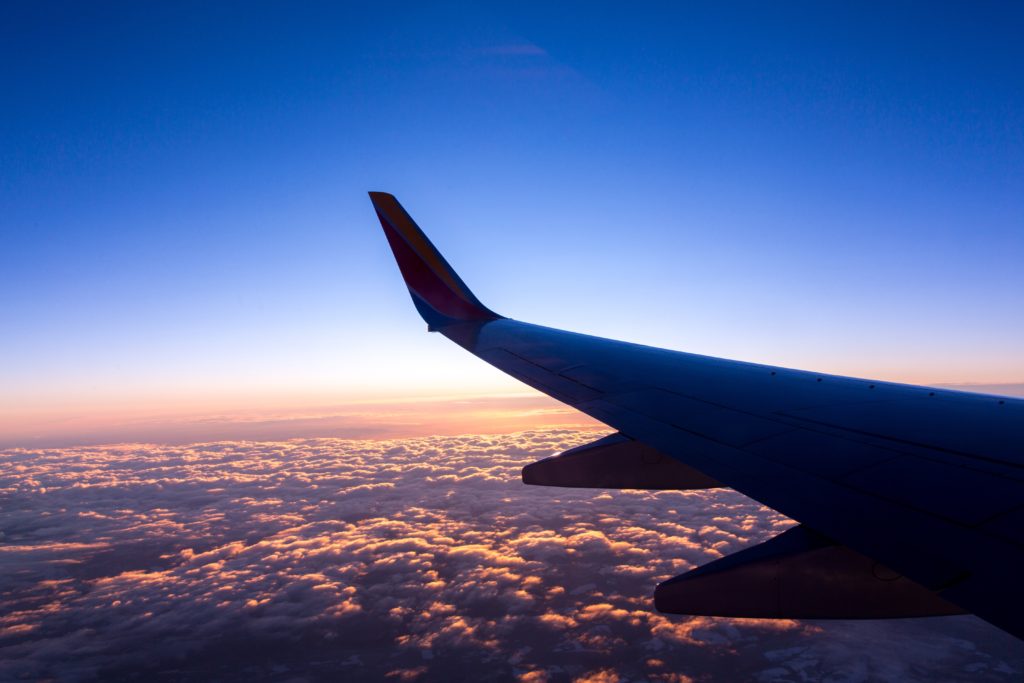 Let's be honest, we've all spent a little too much time searching for cheap airfare. It really shouldn't be a surprise, the cost of flights makes up a significant part of our travel expenses so why wouldn't we want to save, right?
The issue is that airlines have so much data available, so they price things based on supply and demand. Sales still happen, but old tricks such as going into an incognito browser or booking at 3 am on a Wednesday during a full moon simply won't work.
The good news is that there are still some practical things you can do to ensure you're getting the best price possible on your flights.
1. Think about your timing
The easiest way to save money on airfare is to travel during the shoulder or off-season. July and August are typically the most expensive times to travel so if you can vacation in the spring or fall, you could easily save a few hundred dollars on your flights.
Keep in mind the day of the week or even the time of day can also make a difference. Traveling between Tuesday to Thursday or in the late morning to early afternoon typically has less demand which could mean lower prices.
2. Consider a layover or stopover
Direct flights are almost always more expensive than taking a layover. The question is, how much do you value your time? If you're traveling as a family of four where a 3-hour layover will save you each $250, then that's worth considering. However, if it's just you and someone else, I'm not sure a 12-hour layover is worth saving $200.
That being said, long layovers allow you to see another destination which is definitely appealing to some people. There are even a few airlines that allow you to take a multi-day stopover at no extra charge. For example, if you flew with Cathay Pacific, you could stop in Hong Kong for a couple of days before you continue your journey with them to your final destination. Getting a few days in a different city without having to pay extra for flights is a great way to maximize your vacation time.
READ: The best ways to avoid foreign transaction fees on credit cards