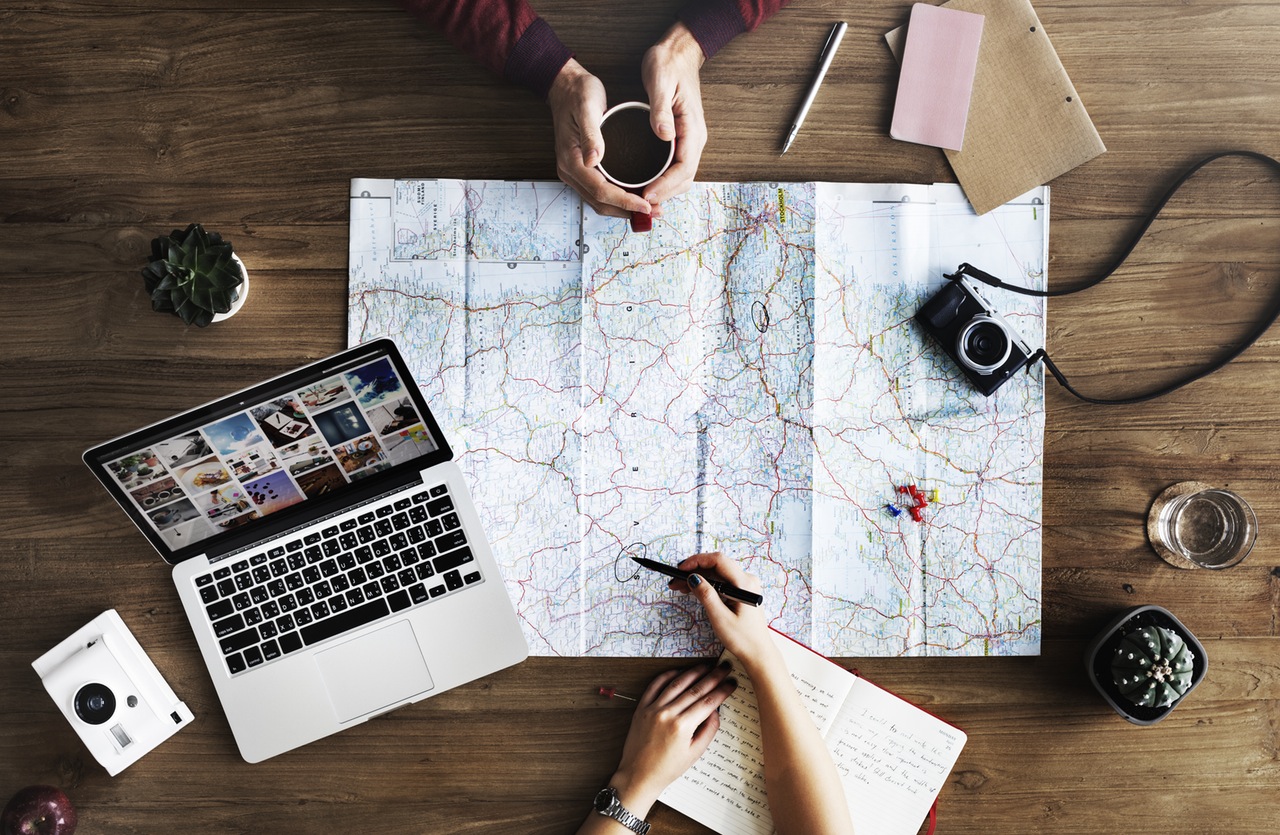 I've always stressed the importance of having a vacation budget in place. By having one, you can accurately estimate your costs and start saving for your trip. I find that people who don't budget for their trips end up spending more than they anticipated.
This might not be an issue if you have the money available, but do you really want to spend more than you wanted to? What if you don't have the cash ready and end up putting all those extra expenses on credit? That's an expensive mistake to be making. The following are things you're forgetting to budget for your next vacation.
Admission costs
When you're on vacation it's easy to want to go and see every attraction, but those things add up fast! If you're travelling as a couple, you could spend $50 – $100 a day on attractions alone. Fortunately, there are a few ways to save. I personally look for free museums or free days. There are also many passes available in major cities that will give you discounted admission for a set price. One popular pass is the CiytPASS which is available in 12 cities in Canada and the U.S.
Food
This really should be a surprise, but many people fail to budget properly for food. It's so easy to go over budget when you're eating out practically every meal, but at the same time, you don't want to cheap out and not be able to afford certain things when you see them. Try to balance restaurants with quick meals so you can still enjoy the local cuisine.
Exchange fees
Most credit cards charge 2.5% on top of the spread whenever you make a purchase in a foreign currency. This same charge applies when you withdraw money from an ATM. 2.5% may not sound like a lot, but trust me, these fees add up fast. Fortunately, you can reduce these fees quite a bit, in some cases to zero. Read my guide on the best ways to exchange money for a full breakdown.
Airline fees
Everyone knows by now that airlines fees keep increasing. Depending on where you're flying to you may need to pay for checked baggage, seat selection, meals, entertainment, and even blankets. Seriously, you could add $50 – $100 to your trip in airline fees alone per person.
Parking
When I drove down the Pacific Coast Highway. I couldn't believe how much I ended up spending on parking. Every time I parked on the street in the city I was paying $2 – 3 an hour. Hotels are the worst, my hotel in L.A. wanted $25 a night. I refused to pay that much so I checked Google street view for nearby parking garages that had more reasonable rates.