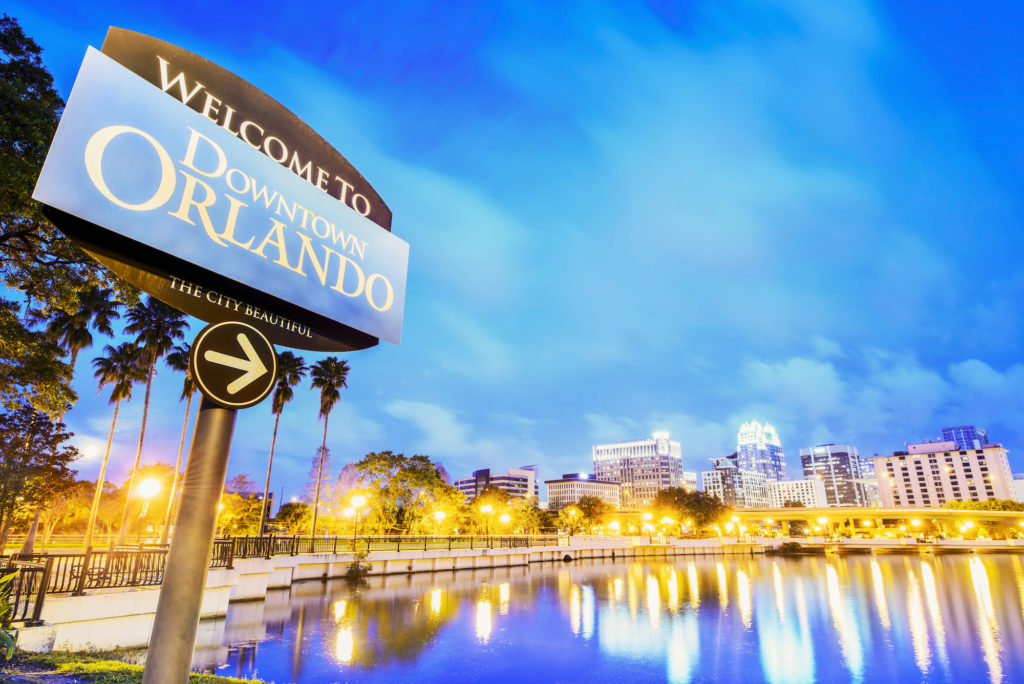 Many people make the mistake of believing that Orlando is a destination that you only go to if you have kids. I've been to Orlando on more than one occasion with just adults, and let me tell you, this city might be one of the best-kept secrets. From amazing sporting events to a growing culinary scene, the city has more to offer than just theme parks. Here's what you need to know to make your all-adults trip to Orlando a success:
Airfare to Orlando
Depending on where you're flying from and the season, flights to Orlando from Canada will cost you anywhere from $300 to $700 for a round-trip ticket.
Swoop flies to Orlando from Hamilton while Flair Airlines services Orlando from Calgary and Winnipeg. Alternatively, you could fly out of Buffalo where one-way tickets can cost you as low as $72 USD. Parking is just $50 USD for a week at Buffalo's airport compared to $130 CAD at Pearson so there can be quite a bit of saving if you're willing to drive across the border.
Porter flies to Orlando's Melbourne International Airport from Toronto, Windsor, and Ottawa (December – April). Although this airport is further away than Orlando's main airport, you would spend less time in airports overall when flying to Melbourne which can be appealing since you may not need to wake up as early or deal with long security lines.
Keep in mind that with any discount carriers, you'll likely have to pay for your baggage too. If you book through Kayak you can use their 'Baggage Fee Assistant' which will show you the true cost of your flight once you include any luggage.
Orlando itinerary: What to do once you're there
Day 1
Morning: Dive right into the thrills with Boggy Creek Airboat Rides in Kissimmee. This one hour tour ($47.95 USD/$63.75 CAD) will have you whisking over the wilderness of the Central Florida Everglades at speeds of up to 45 mph while getting up close to the wildlife. Your tour also gets you access to a Native American Village where you can learn about the history of the land.