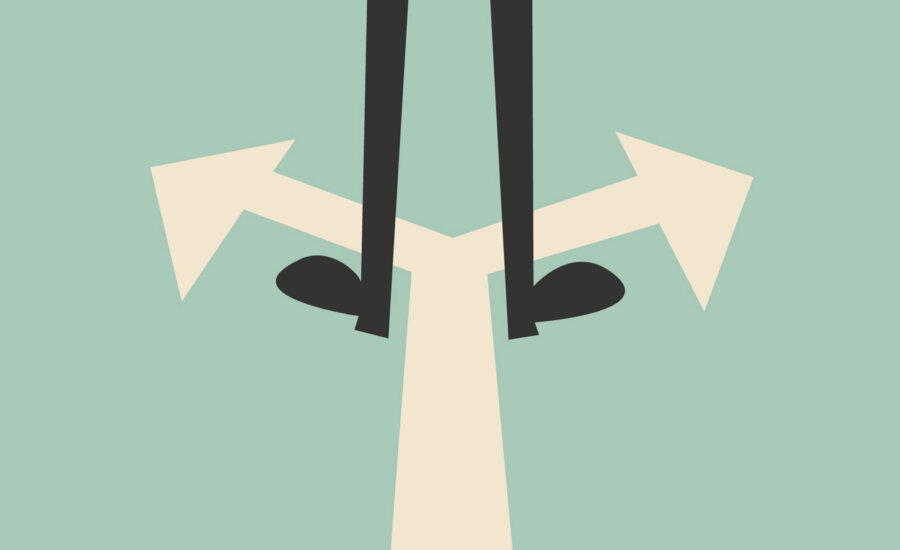 Ask MoneySense
We are in the age bracket where we need to take RRIF withdrawals every year. I am 81, and my husband is 82. We also have an unregistered account. We need to withdraw additional money to pay our expenses. We have already taken the mandatory withdrawal for this year from our RRIF. Our TFSAs are fully funded. I know there are pros and cons of making withdrawals from registered and unregistered investments, but would you favour one over the other? My oldest sibling is 99 years old, and I have four other siblings in their 90s. My husband, who was an only child, had parents who lived to be 84 and 89, respectively.
–Isabelle
Which type of account is best for a retiree to withdraw from?
I understand your quandary, Isabelle. Which account should you draw from to cover your extra expenses: Your non-registered account or your registered retirement income fund (RRIF)?