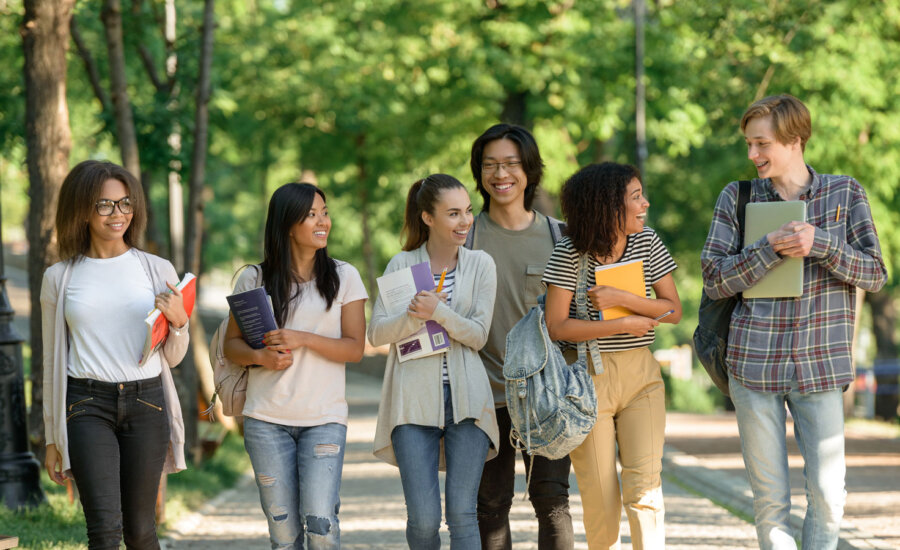 Ask MoneySense
My parents have RESP savings, and I have a few part-time jobs and some support from other family members. But it's not enough. I am wondering about OSAP, as I have a tight budget. My parents always warned me that taking on debt was "bad," though, because they had student loans and it took a long time to pay them off. Is student debt a bad idea? Will it keep me stuck in debt? Can I consolidate it when I'm done school?
—Sam
Can you include student loans in debt consolidation?
Thank you for your questions, Sam. You're definitely not alone in worrying about taking on student debt. We'll explore ways to keep your debt down during your studies, and I'll walk you through what to do if you can't repay your student loan.