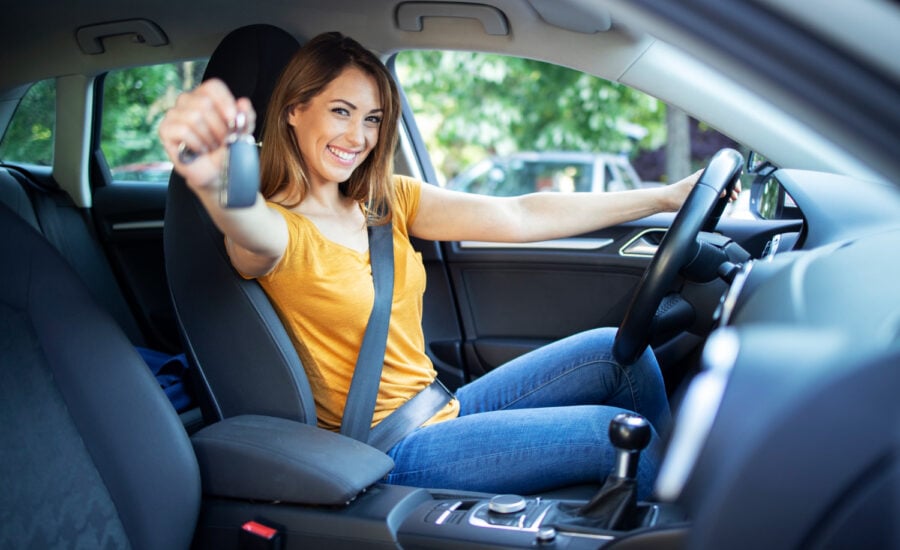 Even before that unmistakable new-car smell disappears, a new car has become a depreciating asset—it's no longer worth what you paid for it, and it will keep losing value over time. Huge downer, right? While you can't avoid car depreciation, you can reduce how much value your new ride loses. You can even start thinking about depreciation before you buy a car. We'll explain how, as well as the best time to sell a used car and how to get the best price for it.
Compare personalized quotes from Canada's top car insurance providers.
All in under 5 minutes with ratehub.ca. Let's get started.*
You will be leaving MoneySense. Just close the tab to return.
What is car depreciation?
Car depreciation is the difference between a vehicle's purchase price and its resale value. Unless the car is a collector's item—say, a classic car—its resale value will decline over time. (A car's value can go up, but this is very, very rare. Remember the pandemic-related car shortage of 2021?!)