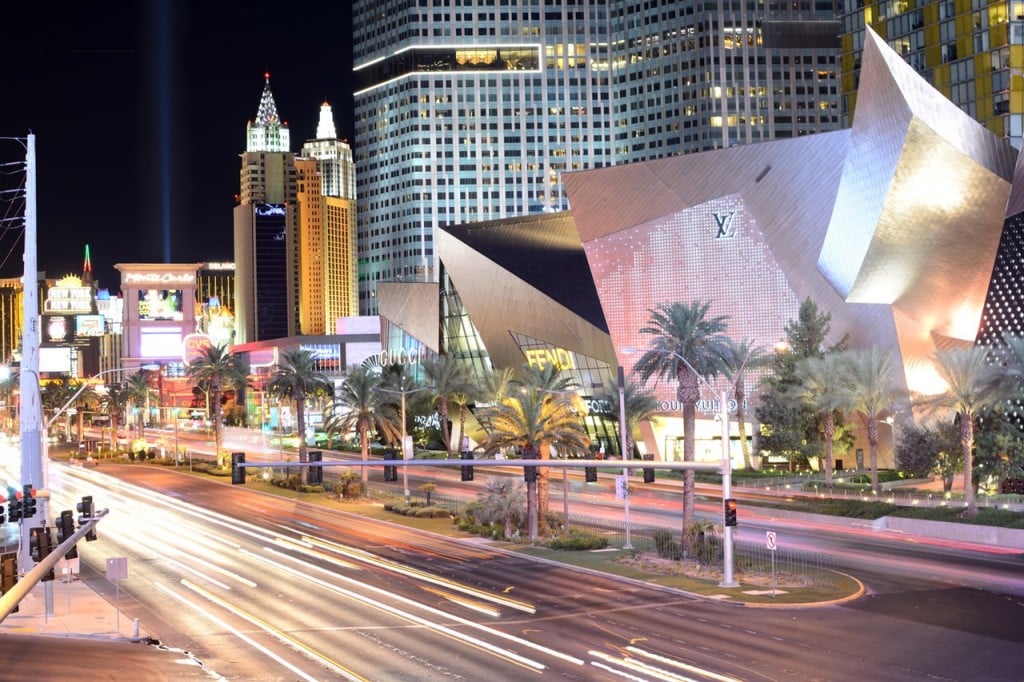 Forget what you know, or think you know of Las Vegas. The city has changed dramatically over the years. With the food and entertainment industry significantly ahead of gambling, visitors heading to Las Vegas know they're in for a treat.
The city welcomed 42.9 million visitors in 2016 and it's already on pace to surpass that number for 2017. Whether you're looking for romance, adventure, relaxation, or something else, Las Vegas has it all. Nicknamed the Entertainment Capital of the World, you won't have any problems finding the ultimate experience here, and we've got some tips to help you cut back on your expenses.
Figuring out your flights
The good thing about Las Vegas is that it's never been easier to travel there for Canadians. WestJet and Air Canada Rouge provide 115 flights from Canada to Las Vegas every week. There are also multiple American airlines that make daily flights from various Canadian cities. If you're a fan of Porter, they also have flights available, but it requires a U.S. connection via Jet Blue.
Unfortunately, due to the number of visitors that Las Vegas sees, there really is no low season where you can take advantage of cheaper flights and hotels. That being said, you'll likely see lower prices if you fly during the middle of the week. Check out my guide on how to find cheap flights for general tips on how to save on airfare.
I've noticed that there can be significant savings when you book your flights and hotels as a package. Take a look at WestJet Vacations and Air Canada Vacations to see what's available.
Saving on accommodations
If booking a vacation package doesn't work out for you, there are still some ways to save on accommodations if you're flexible.
Start by narrowing down your hotel choices. This is no easy task considering how many hotels are available in Las Vegas, but it's still a good idea to have a top five list in mind. Now that you have an idea of where you want to stay, sign up for their mailing lists since most hotels offer exclusive discounts that are only shared with people who have subscribed.