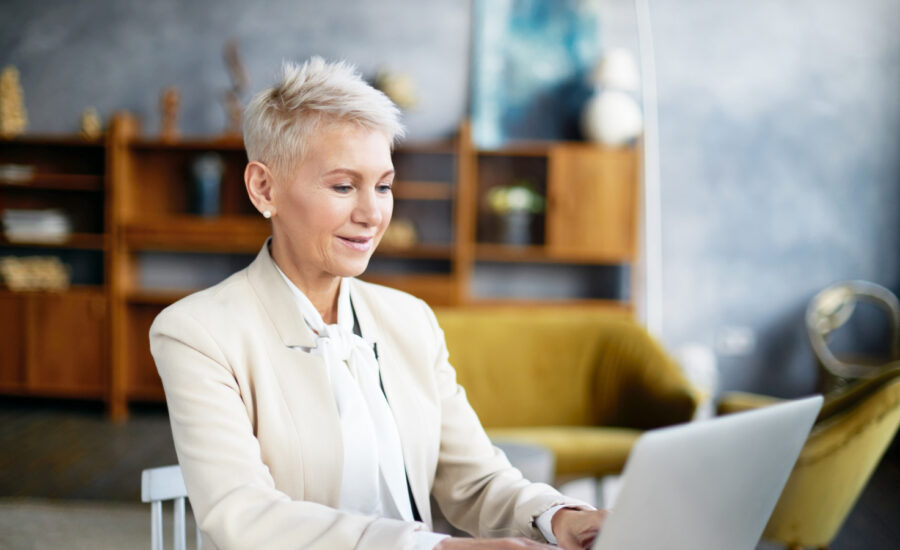 Ask MoneySense
I invested $60,000 for my son in ETFs on my own. Then the market crashed, and he needed his money for a condo closing. I had to borrow from my HELOC to return his money and am paying close to $400 in interest each month. If I sold the ETFs, they would have been at a loss. Should I just hang in there till the ETFs recuperate, or do something different?
—Ruth
Selling investments to pay off debt
First, I want to acknowledge the risks of investing money you need over a short time horizon into stocks. This is not a criticism, Ruth, as much as it is a lesson for others.