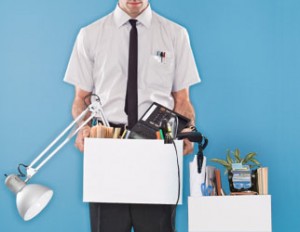 Know someone who was laid off in July? Join the club. Canada unexpectedly lost 30,400 jobs last month—the steepest drop in nearly a year—bumping the unemployment rate up to 7.3%, Statistics Canada reported. Part-time workers suffered the brunt of the losses. Worried you won't escape the next round of layoffs? Read "How to prepare for a job loss" from the latest issue of MoneySense.
The housing bears are at it again, at least according to Canadian Business' Larry MacDonald. "One problem with the bearish view is that the second-biggest insurer of mortgages, Genworth Canada, is positioned to pick up business turned away by the CMHC," he says in his latest blog post.
Planning a trip? Try booking your airline ticket near the end of August or in early September. Apparently that's when travel burnout kicks in and flight prices drop dramatically. Thanks for the tip LifeHacker.com!