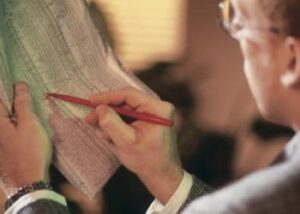 Regulators in Europe are cracking down on securities lending, a practice that sees trustees lending out investors' stocks to short-sellers for a profit. Larry MacDonald over at CanadianBusiness.com has more.
Are you planning any upgrades to your home? If the answer is yes, you're among the 72% of Canadians who embarking on a home reno project in the next two years, according to a recent survey by Houzz.ca. Some 40% will build an addition or remodel at least a portion of their home for mostly esthetic and functionality reasons—not profit, the National Post reports.
How well do you know Canada's housing market? Put your knowledge to the test with this quiz. Good luck!