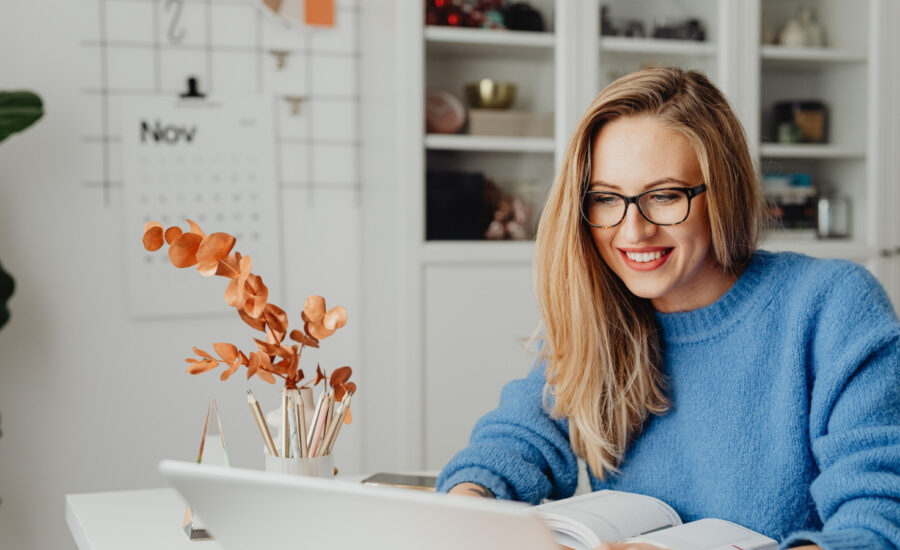 RRSP contribution deadline highlights
The RRSP contribution deadline for 2022 is midnight, 11:59 PM ET, on March 1, 2023. 
Contributions made before the deadline must be reported on your 2022 tax return, but you can choose to carry the deductions forward into 2023 or beyond.
Every year, Canadians are asked to prepare an income tax return for the previous tax year. Most of the time, the tax year and calendar year align perfectly, meaning you'll file a return in 2023 based on income you earned and deductions you qualified for between January 1 and December 31, 2022.