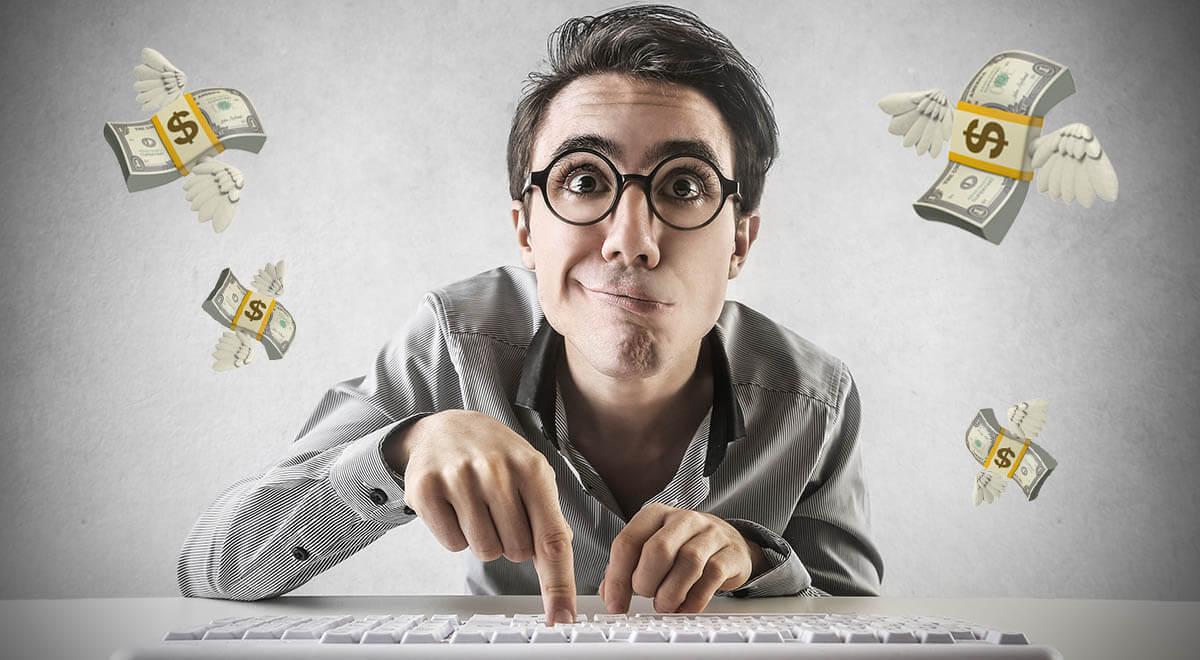 This post originally appeared on methodtoyourmoney.ca and has been republished with permission
I've been dumb with my money.  I have, and you know what? It feels good to say it. To get it out into the open means that I don't have to feel guilty about my dirty little secrets. It doesn't mean I don't feel stupid for the mistakes I've made, I do, but I don't have to feel ashamed and keep them hidden.
A recent survey of 5,200 people revealed that 47% have money worries that have caused them emotional stress. What's more, 40% have had worries so severe that they've lost sleep over them.  And the last troubling revelation; only about half are talking about these money concerns with others.  Evidently, I'm not alone in having secret worries and guilt about handling money.
In this day and age, where we've been encouraged to talk more openly about topics such as mental health, sexual abuse, etc., I find it troubling that money is still such a taboo topic.  From the results of the survey, to the subtle examples in the photos featured in the Globe and Mail's Financial Facelift personal finance analysis, there is a level of privacy around our finances not seen in many other areas of our lives.
I'm not saying we need to be open books and bare our financial souls to the world, but it will be very difficult to improve our financial situations—be that our bottom line or the feelings of stress and anxiety we experience about money—if we don't start talking about our money more openly.
So, in the spirit of bringing what was once in darkness into the light, let me reveal to you the top three dumb things I've done with money (and the one I narrowly avoided).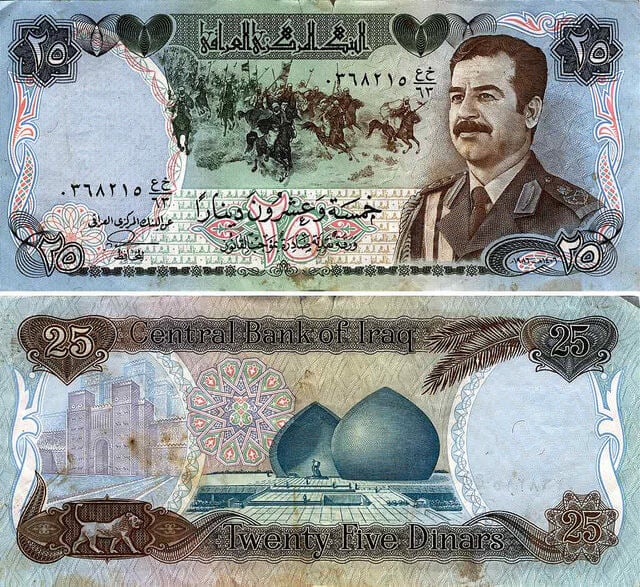 1. I bought Iraqi Dinar
The Dumb:
This may be the one that I'm most ashamed of. A few years back, before my wife had gently encouraged me to build my financial literacy skills, I heard from a "friend of a friend" about a great "investment opportunity" investing in foreign currency, in this case, Iraqi Dinar.  The general idea was that in the wake of the instability after the Iraq War, the Dinar was incredibly cheap because U.S. dollars were the currency being used.  The thinking went that once the situation on the ground stabilized, and the Americans pulled out and the Iraqis began to run the country again, the Dinar would be reestablished as the national currency and its price would shoot WAY up!  Essentially, the Dinar was "on-sale" and I should buy Dinar with my money and wait for it to explode in value.