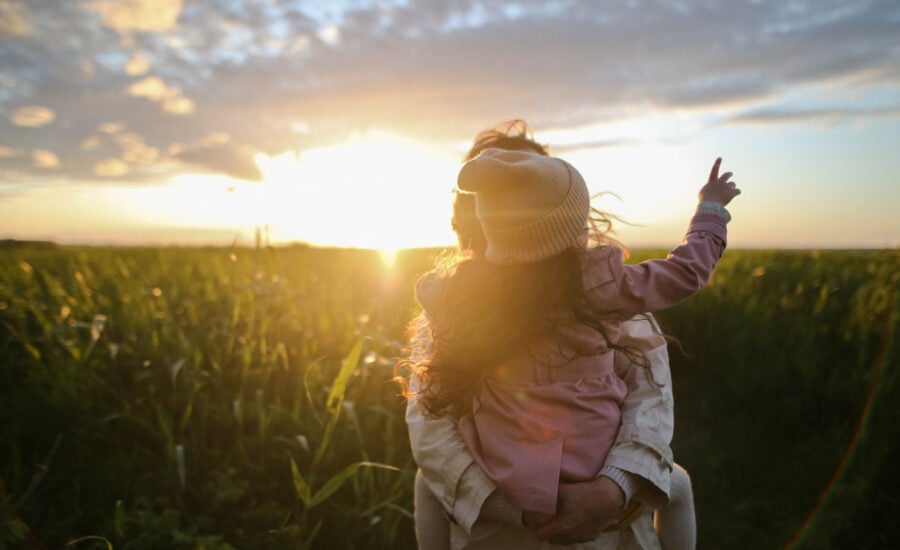 Among your different life insurance options, a universal life insurance policy is one of the most complex. It requires more involvement than term and whole life insurance policies—so you can't simply set it and forget it. And you have decisions to make regarding how much you pay for it, and how those premiums are used. You might be thinking: Life is short enough already, so why spend precious time managing a life insurance policy? Why not stick to a more straightforward solution, like term life insurance?
Get personalized quotes from Canada's top life insurance providers.
All for free with ratehub.ca. Let's get started.*
This will open a new tab. Just close the tab to return to MoneySense.
When the main objective is taking care of your loved ones after you're gone, it pays to spend time figuring out how to care for them. That's why you should familiarize yourself with the full slate of possibilities. For those looking for flexible premiums and the opportunity to accumulate wealth on a tax-deferred basis, universal life insurance can be a smart option. You may even be able to benefit from it during your lifetime. But due to their complexity and cost, these policies aren't suited to everyone, so take the time to understand how they work before you buy.