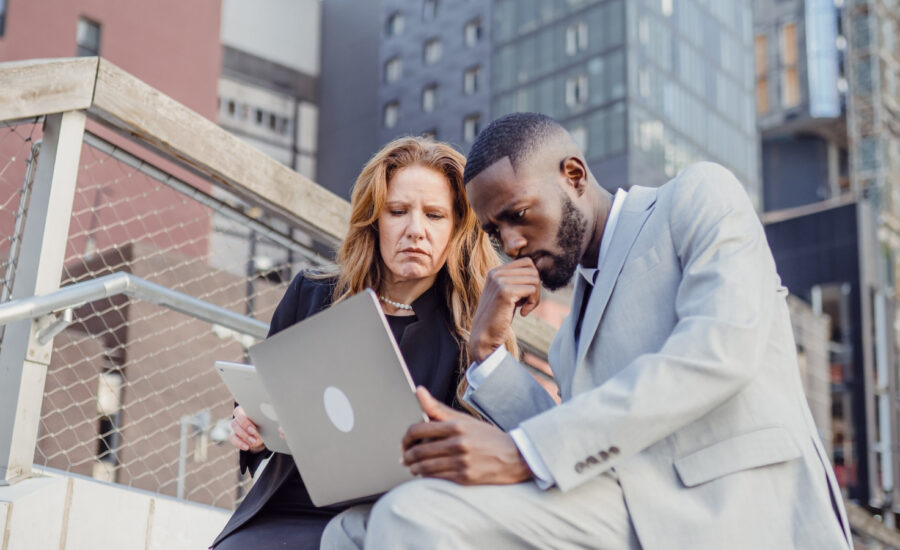 Ask MoneySense
We live in Ontario, and in light of the current banking problems in the U.S., we are a bit concerned about our investments.
They are held at three different banks at the moment and are largely in GICs and high-interest savings accounts.
We are aware that up to $100,000 is insured through the CDIC (Canada Deposit Insurance Corporation) at each bank, but at the one bank where we have our TFSAs, we are over that amount.
What would you suggest we should do?
—Mrs. B
The risks of exceeding deposit limits at Canadian banks
Silicon Valley Bank (SVB) failed in March and was taken over by the U.S. Federal Deposit Insurance Corporation. SVB's customers were primarily venture-backed tech startups, but the bank was hardly a small player. It was the 16th-largest bank at the time it failed, and its failure was the second largest in U.S. history.