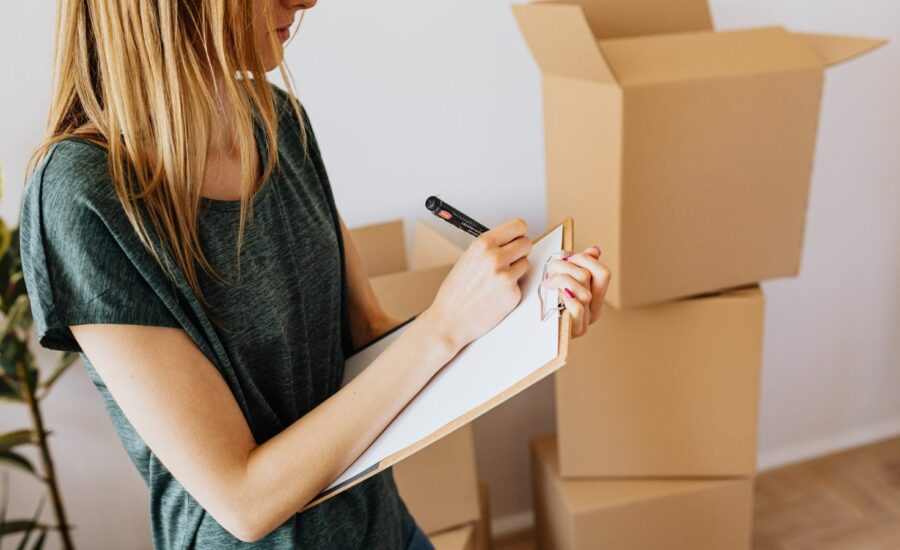 These days, being a first-time home buyer in British Columbia, or anywhere else in Canada for that matter, is not easy. For years, Canadian housing prices experienced a steady upward trajectory, but the pandemic resulted in an unprecedented surge. And even though home prices have started to fall in recent months, they remain difficult to afford on average incomes.
You're 2 minutes away from getting the best mortgage rates in Canada
Answer a few quick questions to get a personalized rate quote*
You will be leaving MoneySense. Just close the tab to return.
If you follow housing news and trends, you might be under the impression that it's impossible to become a home owner in B.C., but that's a misconception. Just look at Sarah, a public employee, and her partner. They bought a three-bedroom, two-bathroom townhouse in the city of Victoria in 2020. The couple knew that buying a home anywhere in B.C. would be a challenge, so they went about the process of becoming first-time home buyers with a methodical determination.