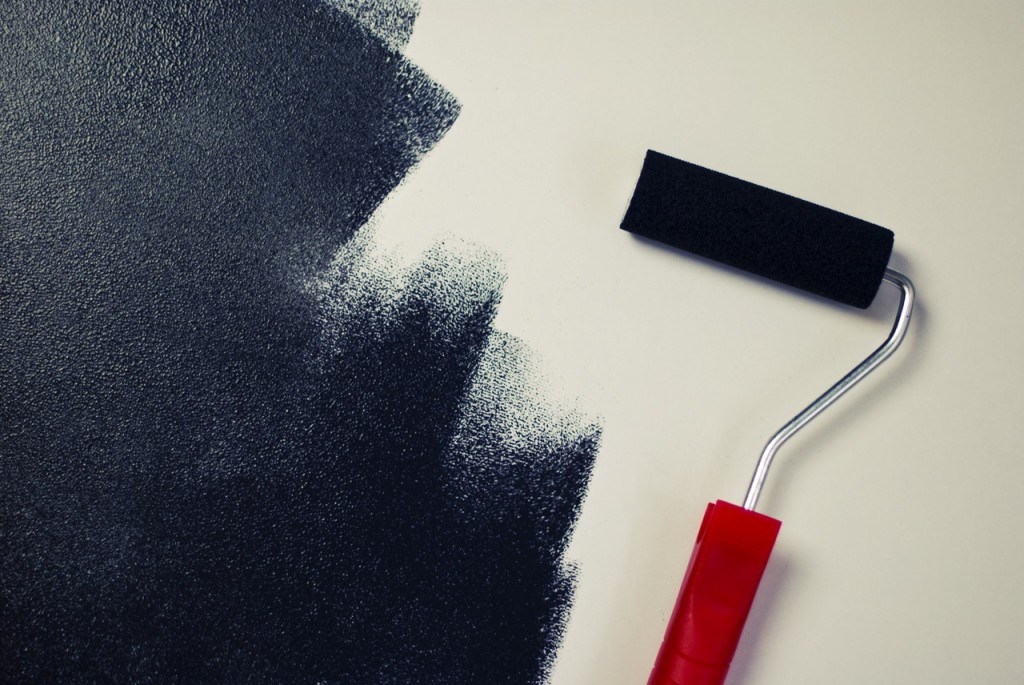 New year, new renovation budget.
Now, before you go off on a rant about how foolish it is to renovate a home, stop. Not every home renovation project is a good investment—nor it is a good use of disposable income. But not every remodel project is a bad idea. That sort of black and white blanket statement just isn't helpful, particularly when we all know someone who renovated and sold their home for top dollar. Debating whether or not all home reno projects are a good idea is a futile as determining whether or not real estate is a good investment these days. Yes, there are spots where homes are over-priced. But there are so many variables, so how can we give just one accurate answer to a question that impacts a nation of people across 10-million square kilometres?
It's probably more helpful, then, to provide some insightful information that can help any homeowner make good decisions if they are considering a home renovation. (To help you decide if it's wise to renovate read: Home renovation reality check.)
This is particularly important given the current economic climate. By the end of 2016, various Canadian economists were anticipating a rise in spending when it came to home renovations. The Chief Economist of the Canadian Real Estate Association, Gregory Klump, believes that the combination of limited housing supply and strong buyer demand will prompt more homeowners to stay put and renovate, rather than sell and relocate. (Click here for more on whether you should renovate.)
Klump's predictions are supported by the last decade of home renovation spending. According to Toronto-based real estate consultants, Altus Group, renovation spending has been rising for 15 years—from $45-billion in 2006 to $71-billion in 2015. (The 2016 stats aren't in yet, but the forecast suggests that this expenditure will increase by 1.9%, or another $1.35-billion, by year-end.) If we were to take the total renovation expenditures for 2015, each homeowner would end up spending, on average, about $5,000 on their remodel project. If home prices continue to rise, or even if prices taper off and stay stagnant at the current high valuations, the ongoing renovation trend is sure to continue.