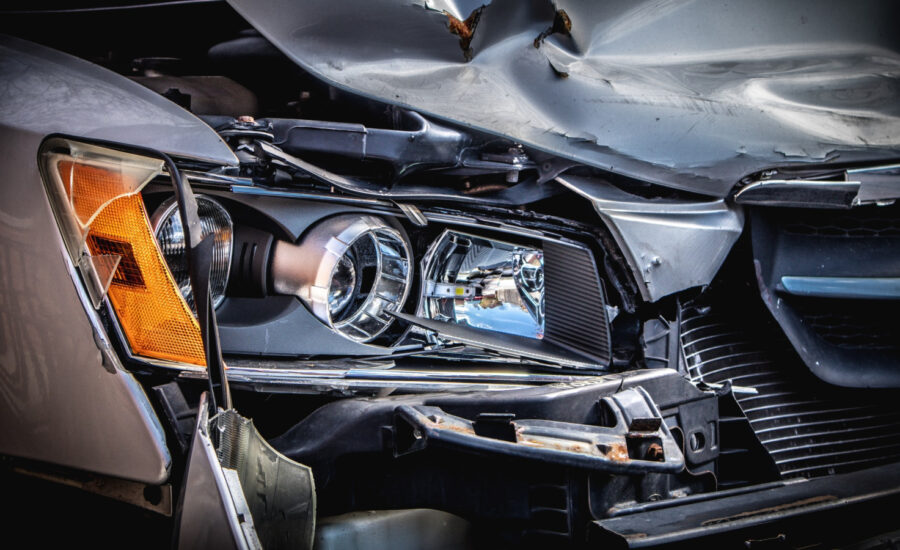 Part of the no-fault auto insurance system, direct compensation property damage (DCPD) is a mandatory component of car policies in Ontario, Quebec, Nova Scotia, New Brunswick, Newfoundland and Labrador, Prince Edward Island and, most recently, Alberta. The bigger question is: What does DCPD do for you?
Compare personalized quotes from Canada's top car insurance providers.
All in under 5 minutes with ratehub.ca. Let's get started.*
You will be leaving MoneySense. Just close the tab to return.
What is direct compensation property damage?
Call it the "phew" type of insurance. DCPD automatically covers your repair bills when another person causes a collision or damages your car. (Not exactly what you want to be dealing with after a car accident that wasn't your fault.)