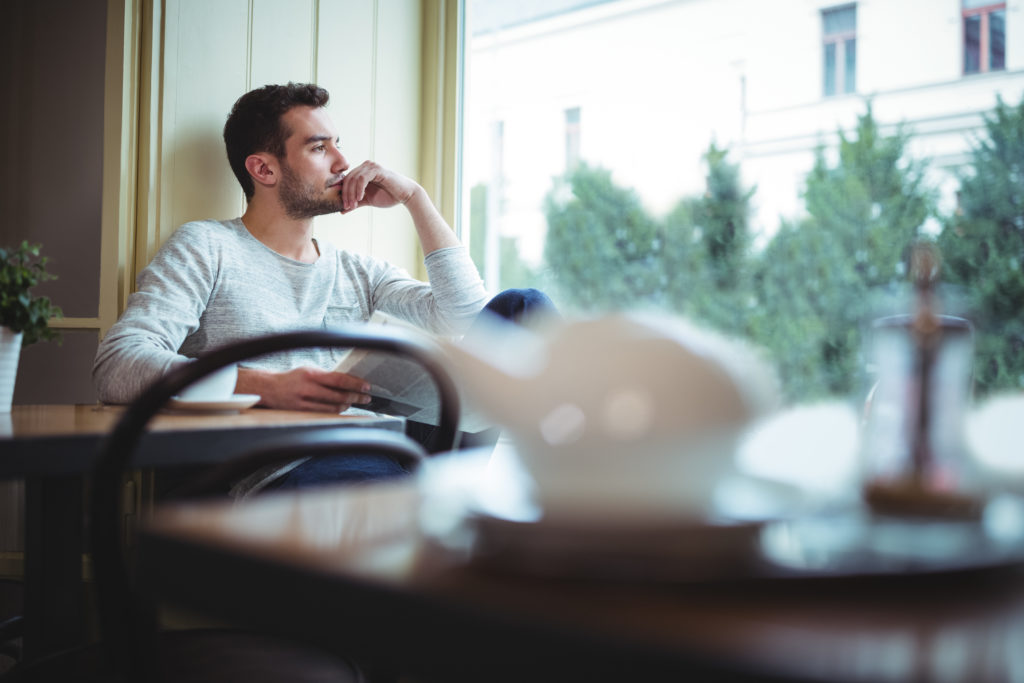 Since launching PolicyAdvisor.com earlier this year, we've discovered life insurance isn't an area of expertise for most Canadians. This is through no fault of their own! The details and intricacies of life insurance are obscure, and that makes navigating such an important decision difficult. 
According to a recent PolicyAdvisor.com* survey, almost 50% of Canadians with financial dependents in the family put off getting life insurance because they think, incorrectly, that it's too expensive; more than 20% do the same because they think life insurance is too complicated. 
Those aren't great statistics. But we believe knowledge is power, and to combat the misconceptions out there, we've answered the basic and not-so-basic questions we're often asked by Canadians starting to shop for life insurance. Not every question and answer may apply to your situation right now, but they are worth knowing as you navigate the insurance buying process, whether that's today, or sooner than later in life.
---
Compare life insurance quotes from some of Canada's top providers*
---
When should I get life insurance?
It's often said (maybe just by insurance brokers) that life events (like marriage, having a child, or buying a house) beget life insurance. A better answer, however, is that there's no magic age or stage of life that you should wait for. When you buy life insurance should instead be determined by the onset and level of financial responsibilities on you and those that depend on you.
More clearly: Do you have dependents or loved ones who count on your income for raising children, mortgage payments, education costs, and more? Protecting them financially through life insurance should be on your mind.
In some cases, reliance on your income isn't necessarily the indicator. For example, if your parents are co-signing your student loans while you rack up degrees, you may want to get life insurance to protect them too.
The other factor to keep in mind is your age. It's much cheaper to buy life insurance early in your life. By purchasing it in your younger years, when you are less susceptible to serious illnesses and health scares, you can considerably lower the price.