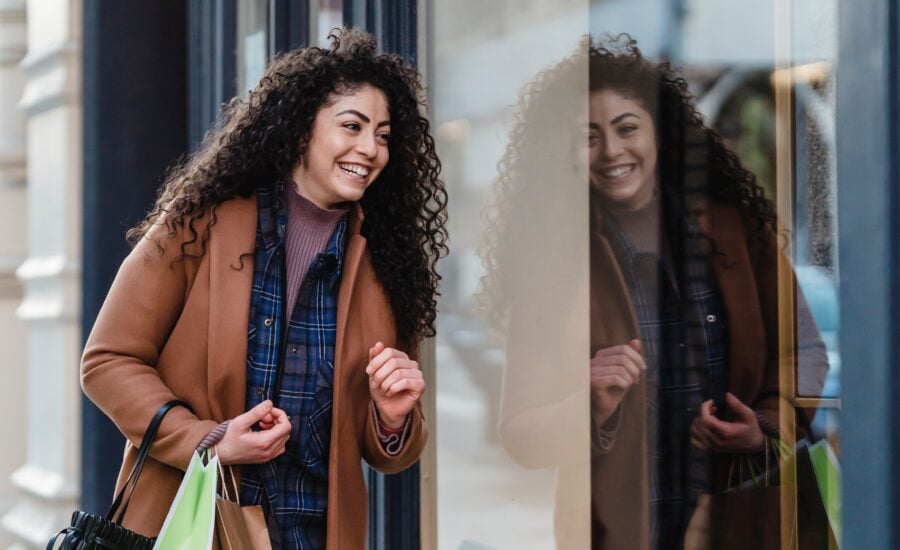 The convenience of making purchases with your credit card comes with many advantages, like rewards, perks and a solid credit history. However, if used irresponsibly, this financial tool can lead to unmanageable debt and a low credit score. So, how can you be a responsible credit card owner? I will explain how credit cards work, what to look for in a credit card, and the proper way to handle one.
Find your next credit card*
See cards tailored for you from over 12 banks and card issuers
No impact to your credit score
Get an answer in under 60 seconds
You will be leaving MoneySense. Just close the tab to return.
How do credit cards work?
Having a credit card gives you the ability to make purchases or pay bills by borrowing money from the credit card company and paying it back by a certain date. It's just like having a short-term loan. You are given a set credit limit and interest rates apply if you don't make your payments on time and in full. Your card may come with special rewards and benefits that you can redeem, such as airline tickets or even cash back.