We've vetted our MoneySense Approved Financial Advisors for fair client fees and trustworthy service. In every issue of the magazine, we'll learn a little more about one of our Approved Advisors.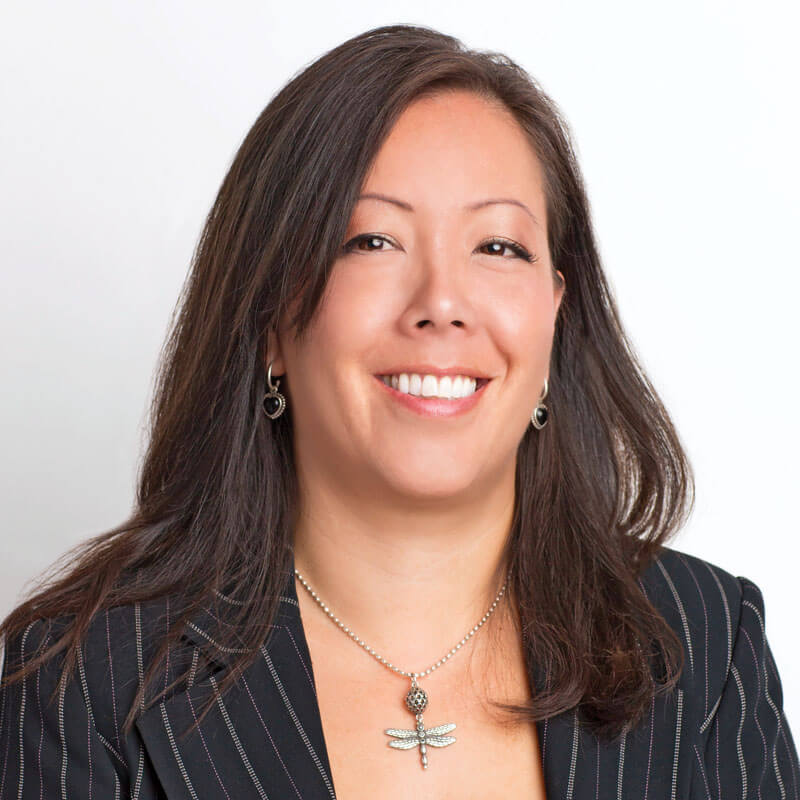 Name: Julia Chung
City: Surrey, B.C.
Title: CFP at JYC Financial
Specialty: Estate & succession planning
Q: What's your biggest indulgence and how much do you spend on it?
A: "My favourite indulgence is shoes. I really, really like shoes and spend up to $1,000 a year on them. I make wish-lists for the shoes I want and when I reach an important financial goal, I'll buy a pair. Plus, if I find any room in my "free spending" account, I'll splurge. I have plans to buy a pair of must-have Louboutins when I reach some significant business goals."
Learn more about Julia and other MoneySense Approved advisors using our search tool.