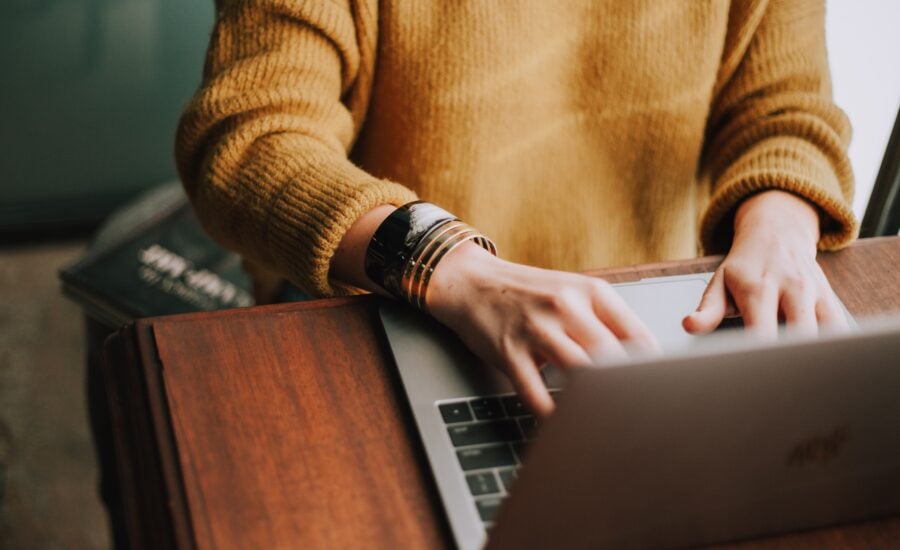 If you've decided to try out online investing and have narrowed down your choices to Wealthsimple or Questrade—congratulations! Both are solid Canadian options that can help you grow your money and achieve your investment goals.
But choosing between the two can be tricky. While the two financial services providers have very similar options, they aren't identical. The best choice will depend on your situation and preferences—particularly whether you want to pick your own self-directed investments or let a robo-advisor pick a portfolio of investments for you.
We've broken down the differences between Questrade* and Wealthsimple* to help you choose the best service for you.
Online brokerage comparison: Questrade* vs. Wealthsimple Trade
Questrade* started making its name as a low-cost provider of brokerage services in 1999, long before the term "fintech" entered the lexicon. Today, it offers almost every type of investment—including stocks, bonds, ETFs, mutual funds, GICs, options, initial public offerings, and other equities such as precious metals—with much lower trading fees than traditional brokerages, banks or other financial institutions. (Read our Questrade review for more information.)
Wealthsimple*, on the other hand, entered the brokerage market only in 2019 with a mobile app service called Wealthsimple Trade. So far, the only investments available through the service are ETFs or stocks listed on the NYSE, NASDAQ, TSX or TSX-V exchanges. And, even then, there are further restrictions. For example, stocks must be priced at a minimum of $0.50 per share and trade an average of at least 50,000 shares daily. Furthermore, if an asset is listed on both a US exchange and a Canadian exchange (i.e., it is a dual-listed security), only the Canadian-listed asset is available. (You can find additional details in our Wealthsimple review).
In terms of account types, Wealthsimple Trade offers personal (non-registered) accounts, TFSAs or RRSPs—that's it. In comparison, Questrade's clients can hold investments in many different tax-sheltered registered accounts (e.g., RRSP, TFSA, RESP, LIRA, RIF, LIF) and taxable non-registered accounts (e.g., margin and foreign exchange market accounts).
Another significant limitation to Wealthsimple Trade: the platform doesn't support RRSP transfers from other financial institutions, RRSP withdrawals, or even transfers to or from other Wealthsimple investment accounts.
The big plus for Wealthsimple Trade is its fees, which are literally impossible to beat: $0 commission on all purchases, sales and trades. The service currently primarily makes money from a 1.5% currency conversion fee charged on Canadian-to-U.S. dollar conversions (and vice-versa) that are required to trade U.S.-listed securities, and it plans to add premium services in the future that will come at extra cost.