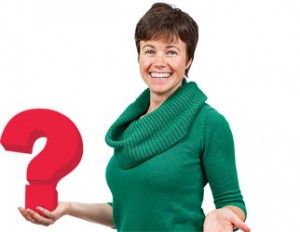 I have a Couch Potato portfolio and I was surprised to see it has grown to $100,000. I rebalance sporadically, but I would rather be skiing than looking at my investments. Am I "big" enough now to get a financial adviser?
—Claire Gougeon, Calgary
You certainly have enough assets to attract the interest of an adviser, although with less than $250,000, you likely won't get the full slate of tax, estate or retirement planning, says Tony De Thomasis, a fee-only adviser who uses index mutual funds. First, you need to decide what you want an adviser to do for you and figure out if it's worth the money. If you're just looking for a checkup, it may be worth paying $300 to $1,000 for the opinion of an experienced fee-only financial planner, De Thomasis says. The planner can tell you if you're leaving returns on the table and assess the level of risk in your portfolio. "If someone saves you from making a mistake, then the advice is worth a lot," he says. Many commission-based advisers will steer you towards higher-fee investments, so make sure you stress that you love indexing and want to remain a passive investor. Better yet, seek out an adviser who is already using this strategy by looking at the list at CanadianCouchPotato.com.