We've vetted our MoneySense Approved Financial Advisors for fair client fees and trustworthy service. In every issue of the magazine, we'll learn a little more about one of our Approved Advisors.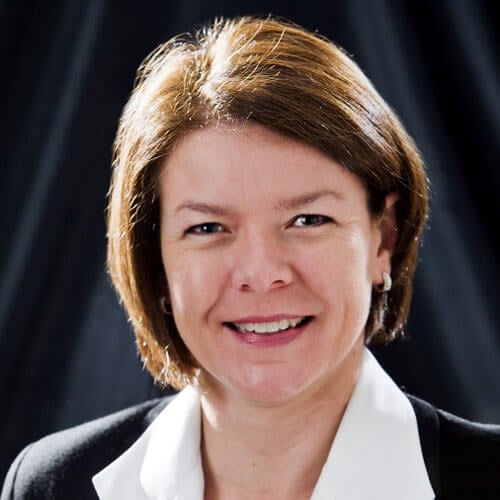 Name: Jacqueline Skinner
City: Midland, Ont.
Title: CFP at Premier Financial Planning Services
Specialty: Financial divorce planning
Q: How do you determine howmuch to give to charity?
A: "I have an annual target for charitable donations and about a third is an ongoing donation. I like to give at times other than Christmas when there is even greater need for charitable support. Charities supporting children's issues and animal welfare/care are popular themes in my donations."
Learn more about Jacqueline and other MoneySense Approved advisors by using our search tool.